Happy new year everyone!
Some quick snaps taken by others at Kepala pet resort... the dogs naturally had a blast and LOTS of swimming ;)... once Kinta found her feet for swimming in the pool (she loves dams but neither were sure about these pools) there was no getting her out!
Lagoon pool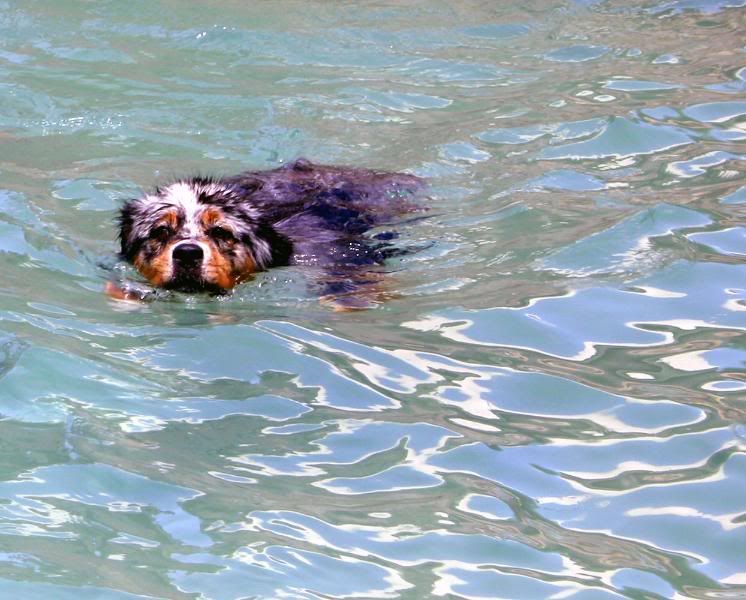 Head shots: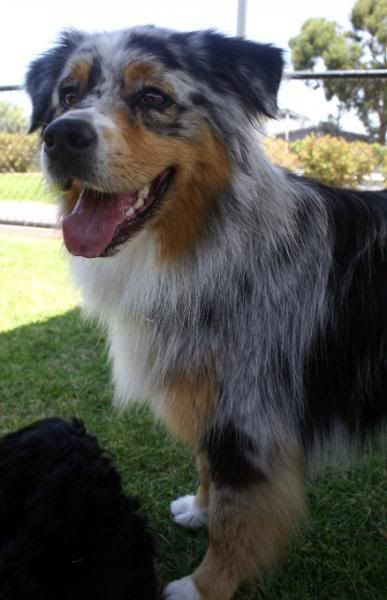 Mid chase: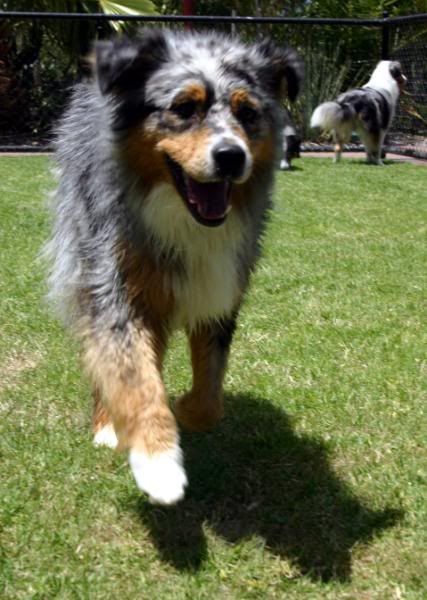 Geared up for a swim in the indoor pool: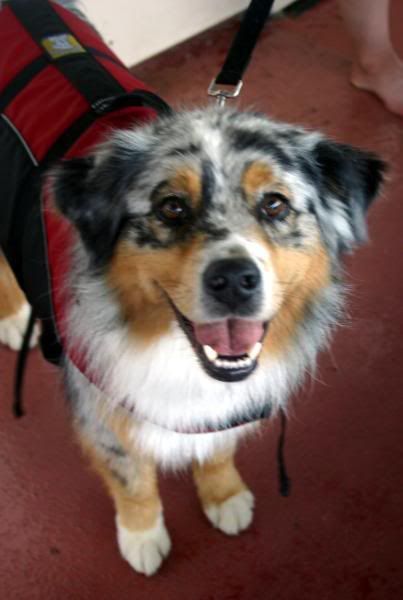 Funny story - when my dad was describing Kepala to my brother, for some reason he had it in his head that there was a wave pool and waterslide for the dogs there too ;). I think my brother thought I had well and truly crossed the line into canine insanity ROFL!