Ok - no I am NOT usually this nuts, but we usually celebrate first birthdays around here (well we did Leo's, so it is kinda a tradition now ;)!).
Today was Kinta's 1st birthday and we did it in style ;)! Even mum joined in the party - I was happy just to have a pressie for the girlie, but mum went all out and brought cakes home - so who was I to refuse!
Ok - a run down :P!
ooh - whats this? Mum says it's for ME Leo!!!
Hmm - but what do you DO with it??
Maybe you pull it?!?!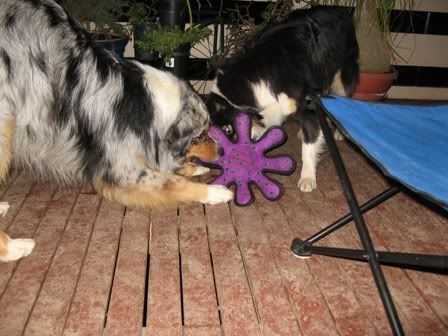 Nah - I think there is something underneath??
oh I know - you PAW it!!! :D
What? like this???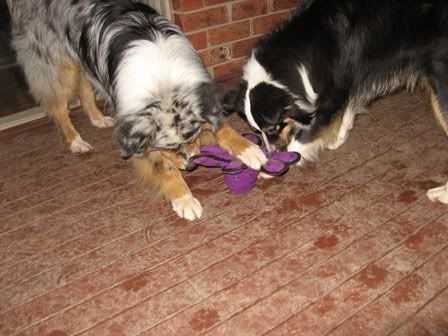 Oh wait - Chewing is good too...
yep - definitely chewable..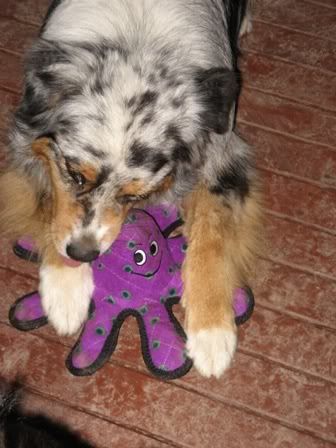 tuckered out!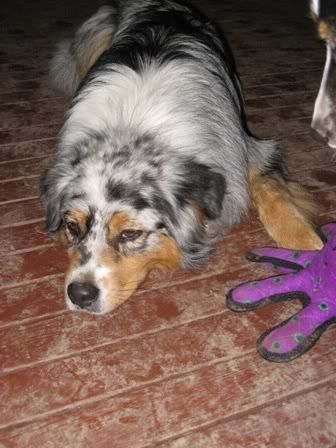 Ok and just to show how SUCKED IN my Mum is..... I came home from work - Mum was very excited - said i'll be proud :p.... LOL - she came home with cupcakes for Kinta (and us!).... so... part 2:
ooh - what's this? Do I eat it? But it is HOT!!!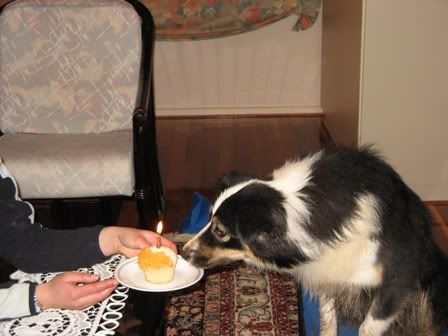 OK - is this torture? Can't I have it already??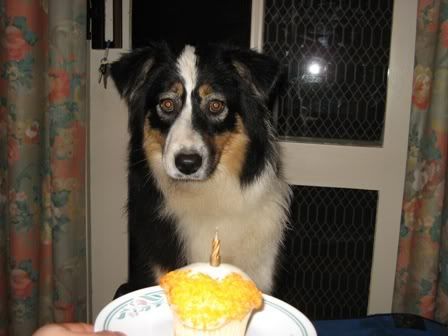 3....2.....1..... I had JUST released them to eat (Kinta BEFORE Leo) OMG what a PIG - I think he just *inhaled* it :D :D
Boy - partying is hard: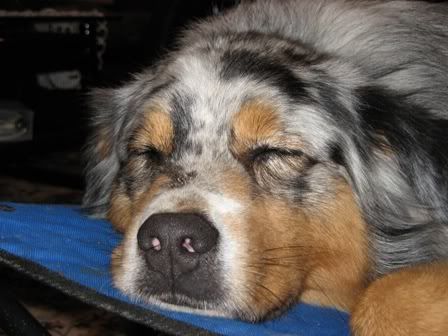 and of course - a couple of extra shots ;)